.
1.

Wearing the same bra for longer than a week without washing it.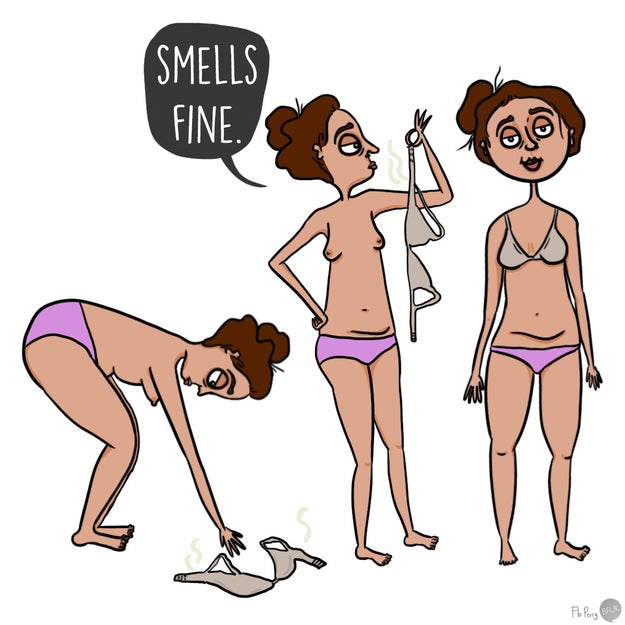 2.

Examining your gross tampon after it's been ~in you~.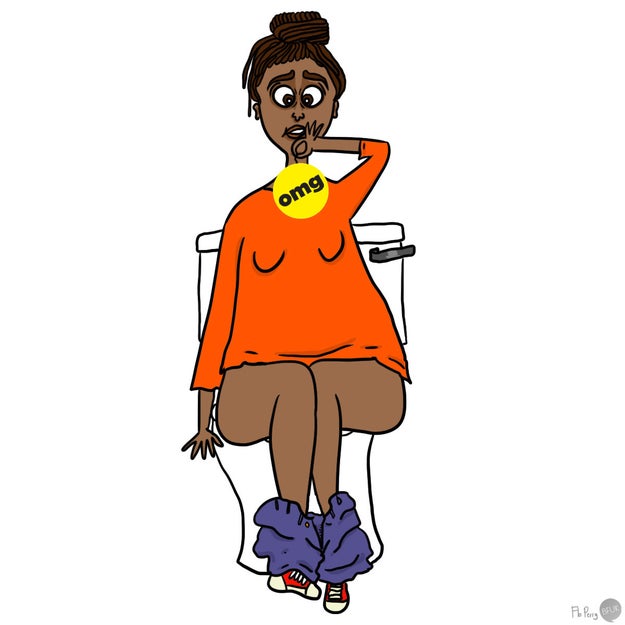 The lumps are just so gross and fascinating.
3.

Really enjoying digging out ingrown hairs.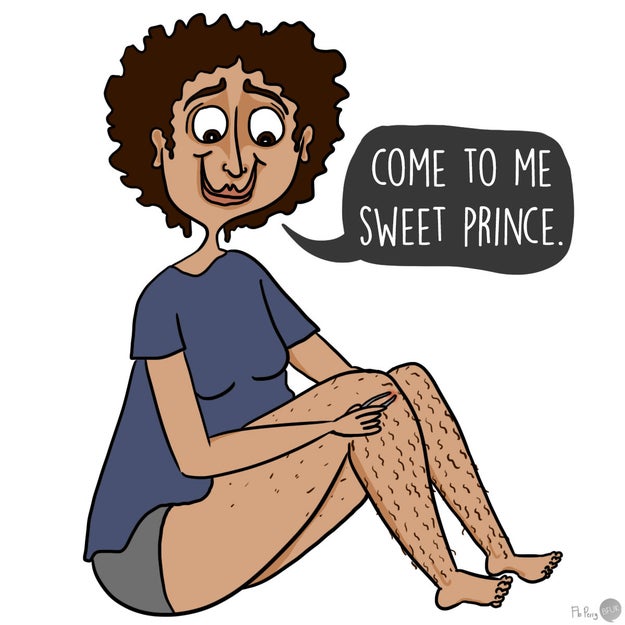 4.

And finding it quite satisfying when a hair gets trapped in your bum crack and you have to pull it out.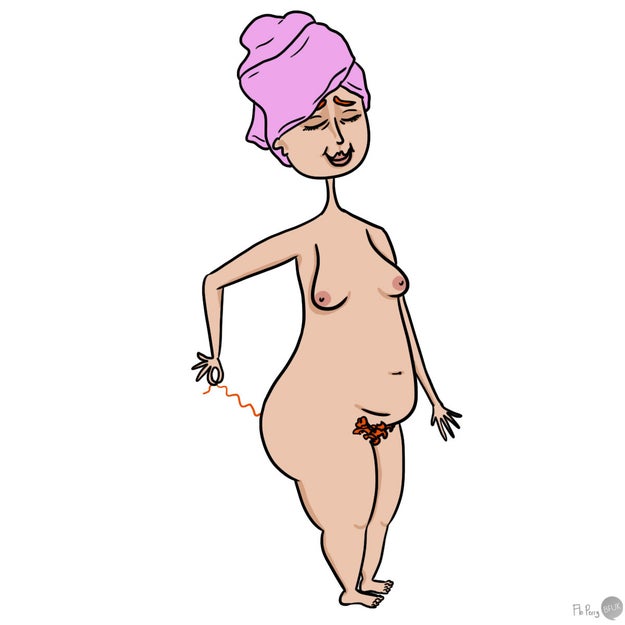 How do they get there? Nobody knows.
5.

Just resting your hand in your pubes in a totally non-sexy way.

6.

Sniffing knickers when you can't remember if they are clean or not.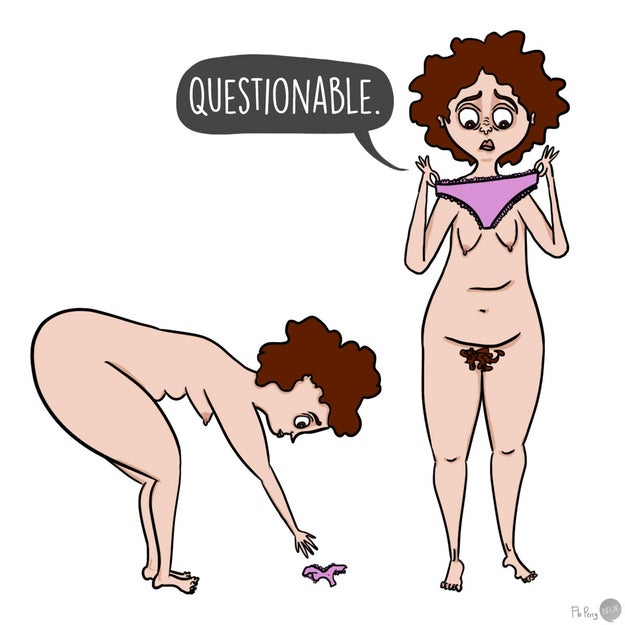 And you've probably risked it a couple of times when you're not sure. read more
.
.