.
1.

Listing your age as 99 years old on Myspace.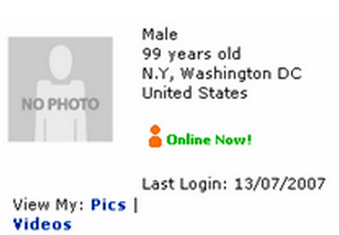 pop-buzz.com
2.

Wearing shutter shades.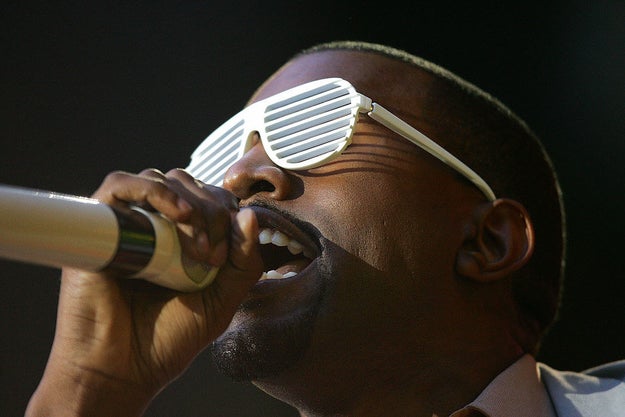 Leon Neal / AFP / Getty Images
3.

Being *invested* in this relationship.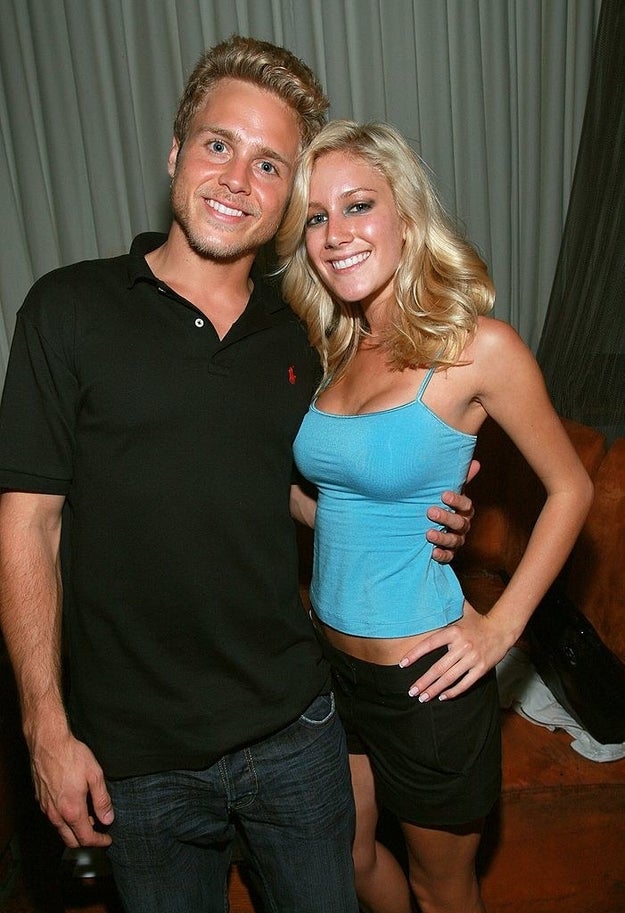 Evan Agostini / Getty Images
4.

Thinking they were going *to last.*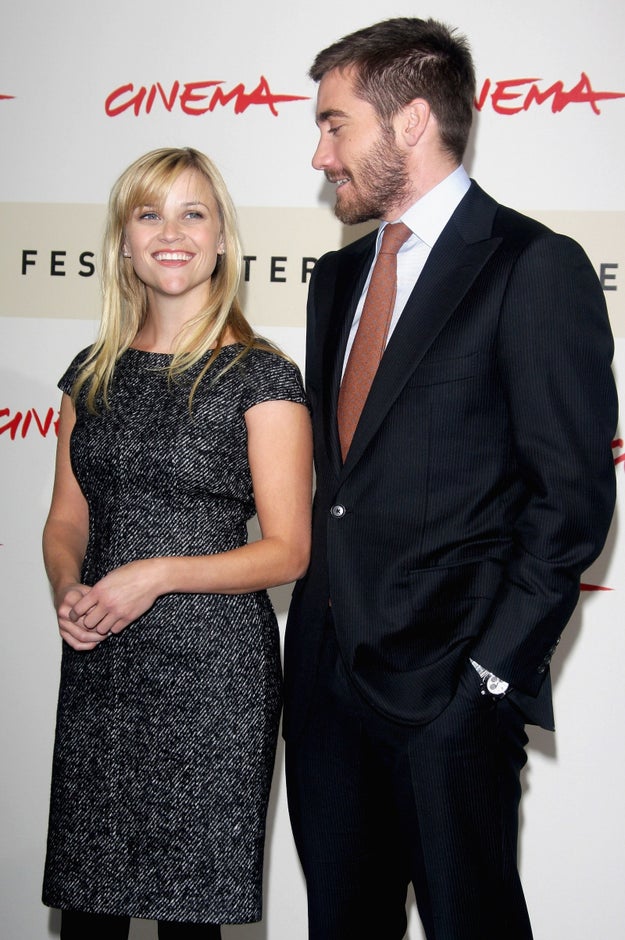 Pascal Le Segretain / Getty Images
5.

Having a Blackberry and saying you "couldn't live" without it.
Justin Sullivan / Getty Images
.
6.

Wanting an iPhone but being unable to get it because they had that exclusive deal with AT&T or something.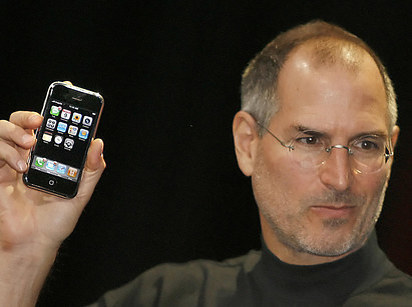 Afp / AFP / Getty Images
7.

Carrying an iPod and your phone because you needed two devices to play music.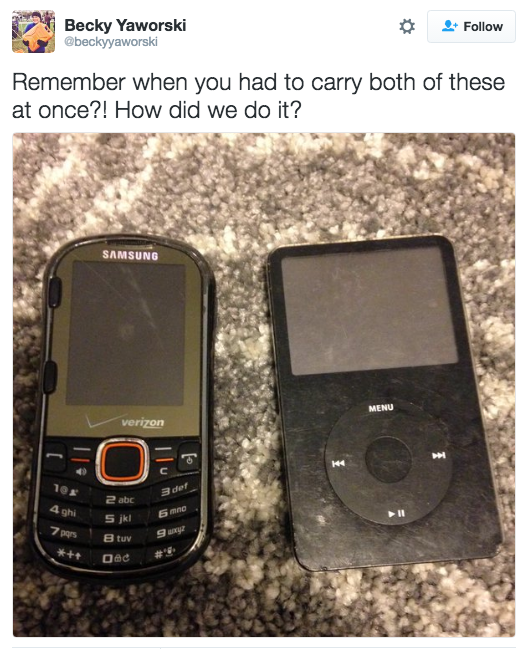 Twitter: @beckyyaworski
8.

Buying ringtones…
Via billboard.com
9. …and of course, recording your ringtone off the radio.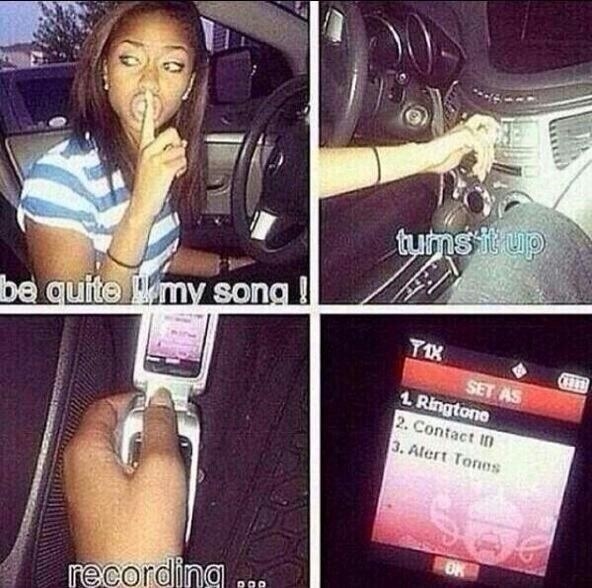 Twitter: @miss_neoentle
10.

Yelling "Don't tase me, bro!" whenever you goofed around with your friends.
GainesvilleSun / Via youtube.com
11.

Hating on Twilight books.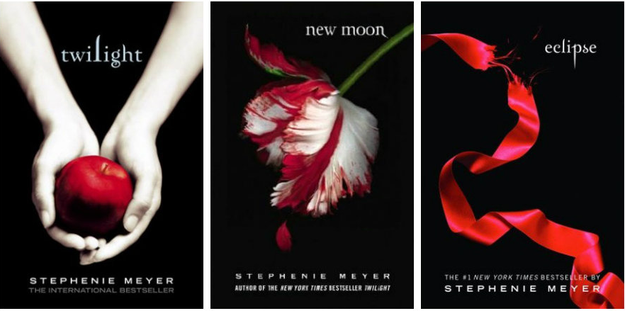 Little, Brown, and Company / Via thisitalianfamily.wordpress.com
12.

Feeling like an insider 'cause you watched Myspace Secret Shows.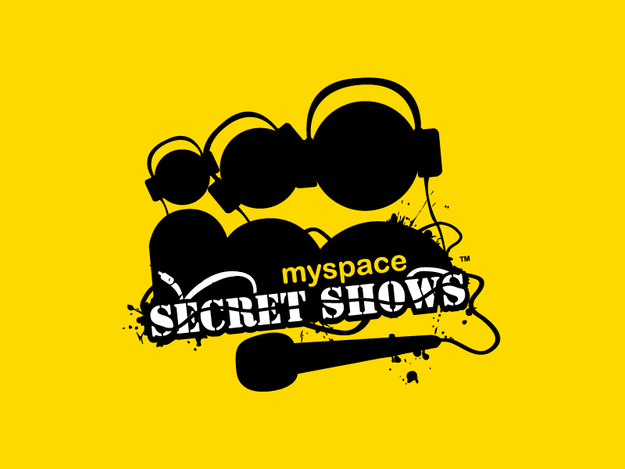 mattnickles.com
13.

Teen pregnancy, in general.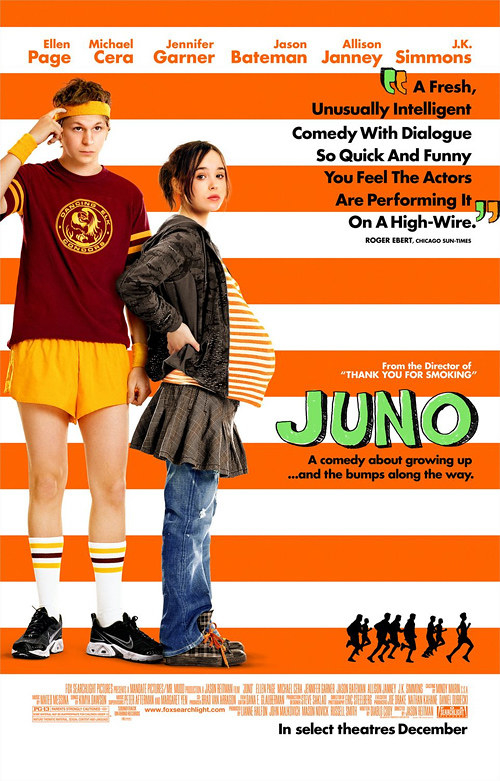 Fox Searchlight
14.

The Black Eyed Peas, in general.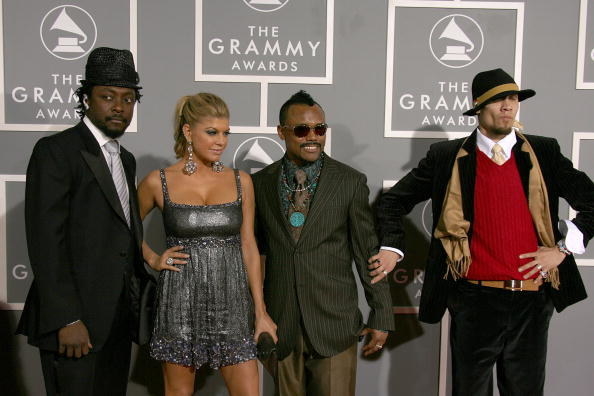 Frazer Harrison / Getty Images
.
Free Presentation Shows You How To Use Simple Text Messages To Get Your Ex Back At The Push Of A Button . . .
.